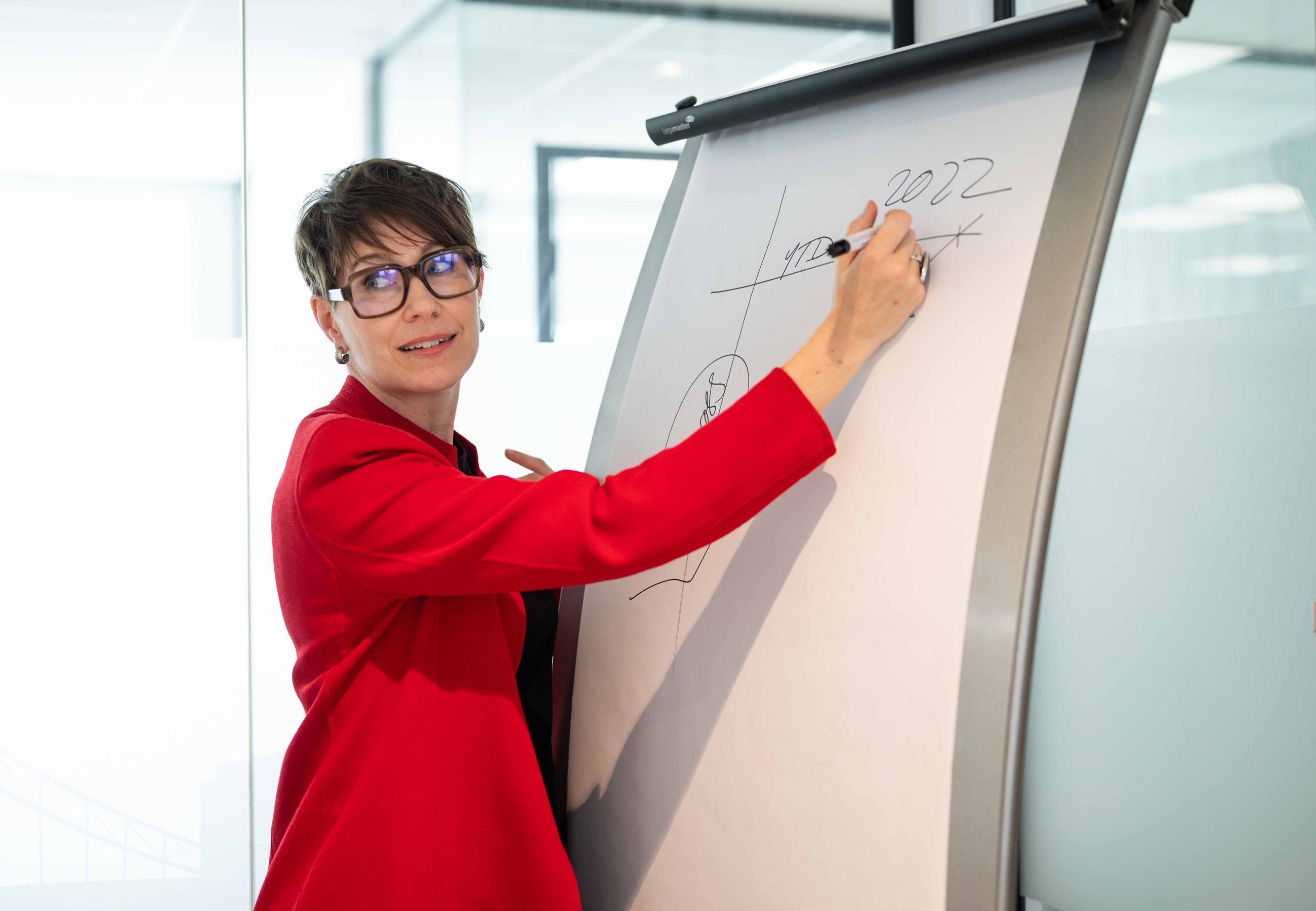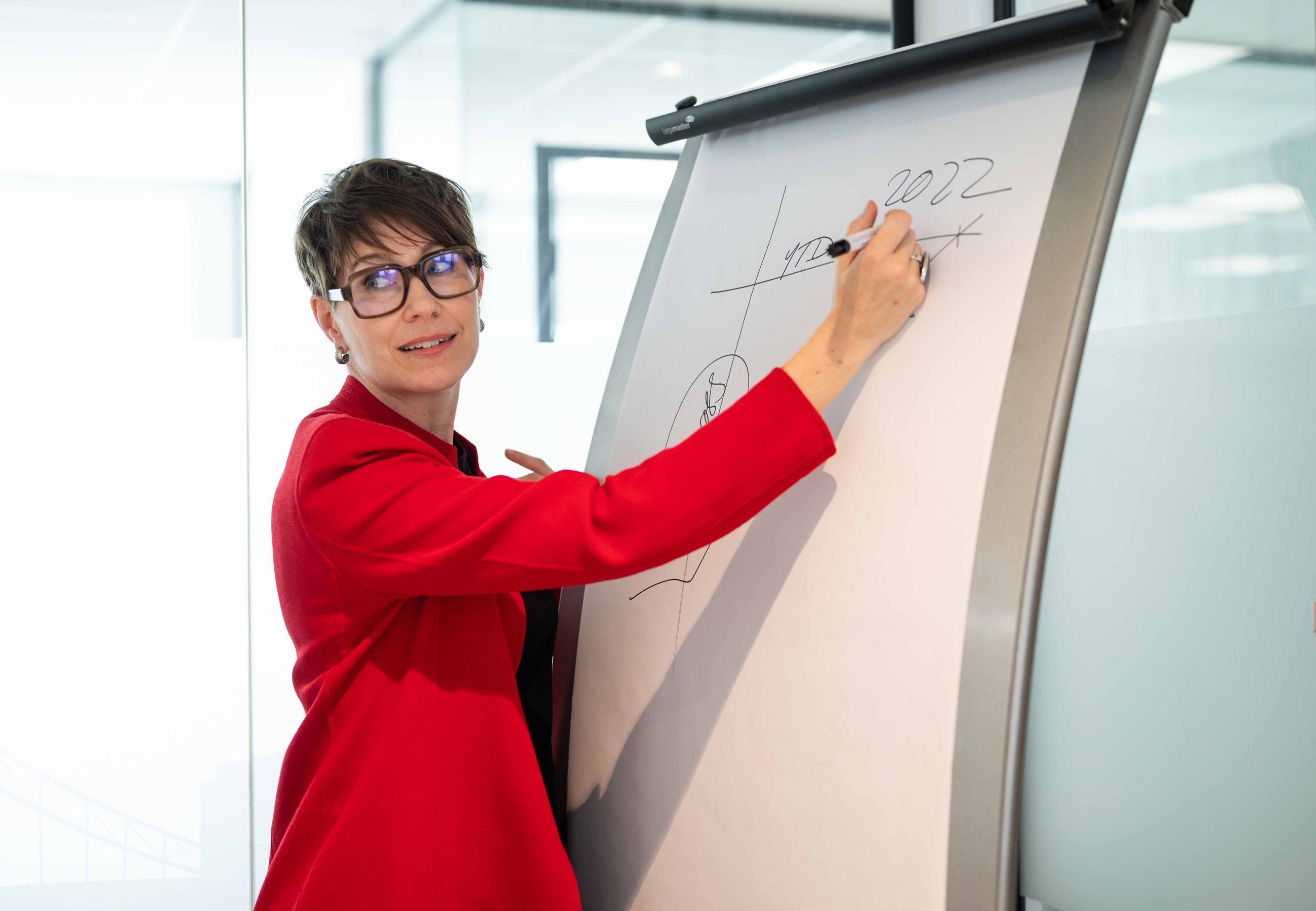 Briddge has proven successful from the very start
We have seen tremendous growth over the years and expanded to three Dutch offices in Amsterdam, Rotterdam, The Hague and a US base in Los Angeles. Our high-quality legal and financial services and our tailored approach, allow us to support companies small or large, across sectors and around the world.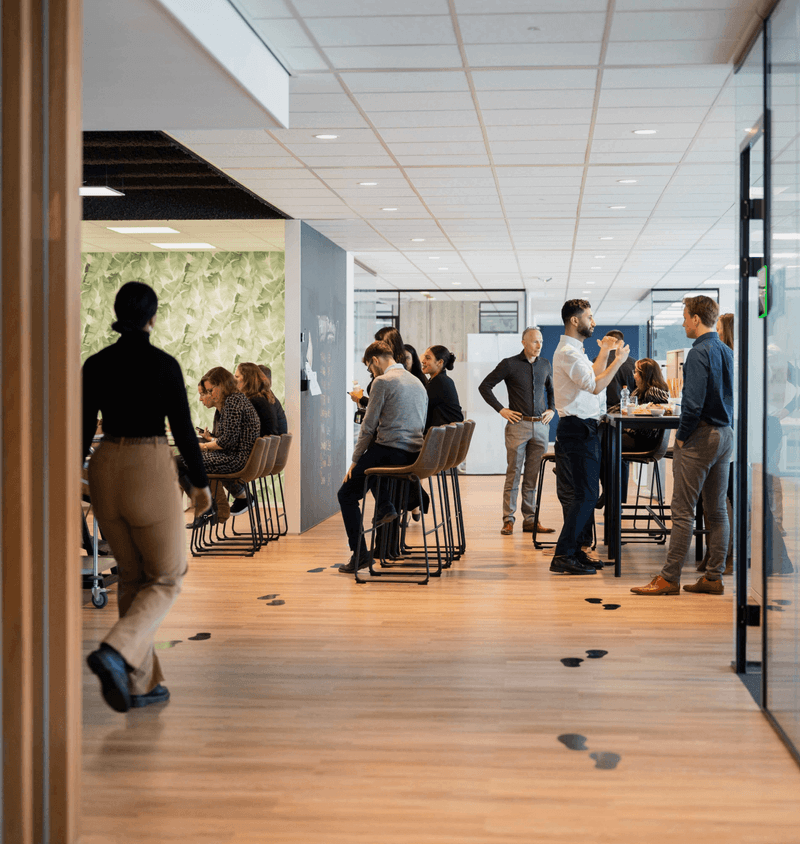 Our unique business model
Our team specializes in assisting international companies considering establishing or expanding their business in Europe. We offer unique legal and financial services with a personalized approach for each client. Our business model is a one-stop shop, where our clients take advantage of full support from all of our teams or select the services that best fit their business goals.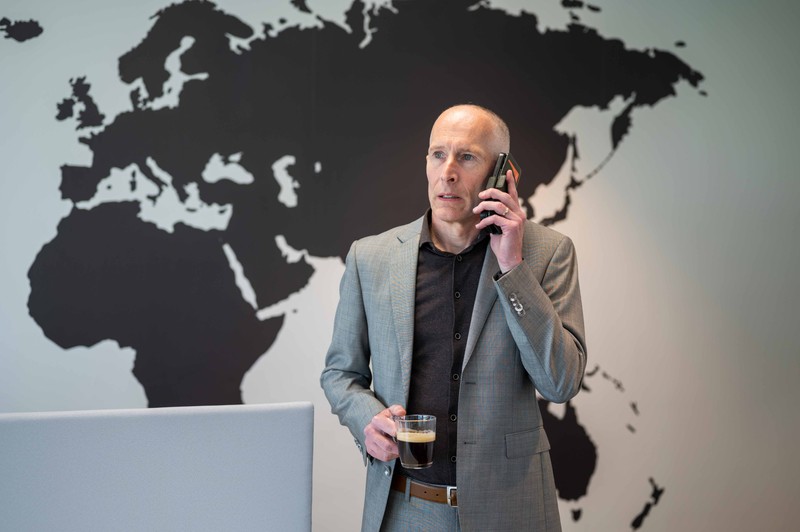 Our approach to your success
We strongly believe in collaboration and mutual ambition and are always eager to go that extra mile to produce the best results for our clients. Our approach is down to earth, and we are meticulous about details. Our commitment to our clients and hard work have made our company a success and helped us build great relationships with our clients while providing high-quality services with a personal touch.
Start your journey in Europe with us, we look forward to our partnership!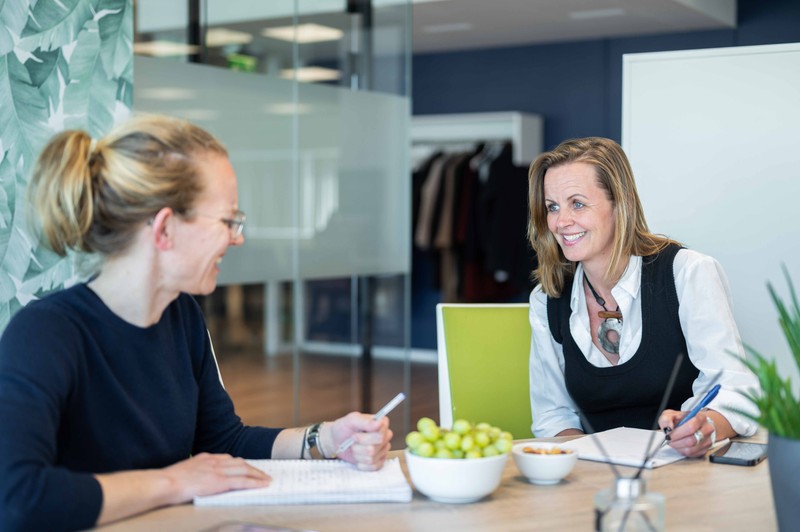 Stay up to date
Explore the latest news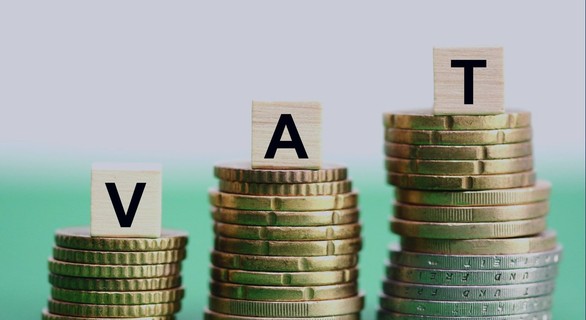 VAT on installation
on

January 5, 2023
If your business performs several transactions to a customer at the same time, like the delivery of goods and a service, it may be challenging to determine whether it should be treated as a single transaction or two separate transactions. The Netherlands offers simplification arrangements under which there is no need to be VAT registered.
Continue reading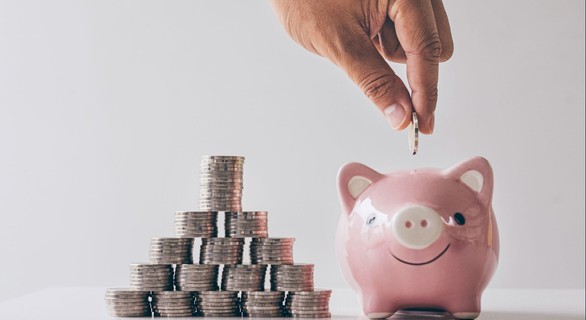 2023 Salary thresholds for Highly Skilled Migrants, Intra-Corporate Transferees, and EU Blue Card Holders
on

December 4, 2022
If your company wants to employ a valuable applicant from a non-EU/European Economic Area and Switzerland, you can either apply for Highly Skilled Migrant or Intra-Corporate Transferees (ICT) residence permits, or an EU Blue Card, which all have yearly changes in salary criteria.
Continue reading