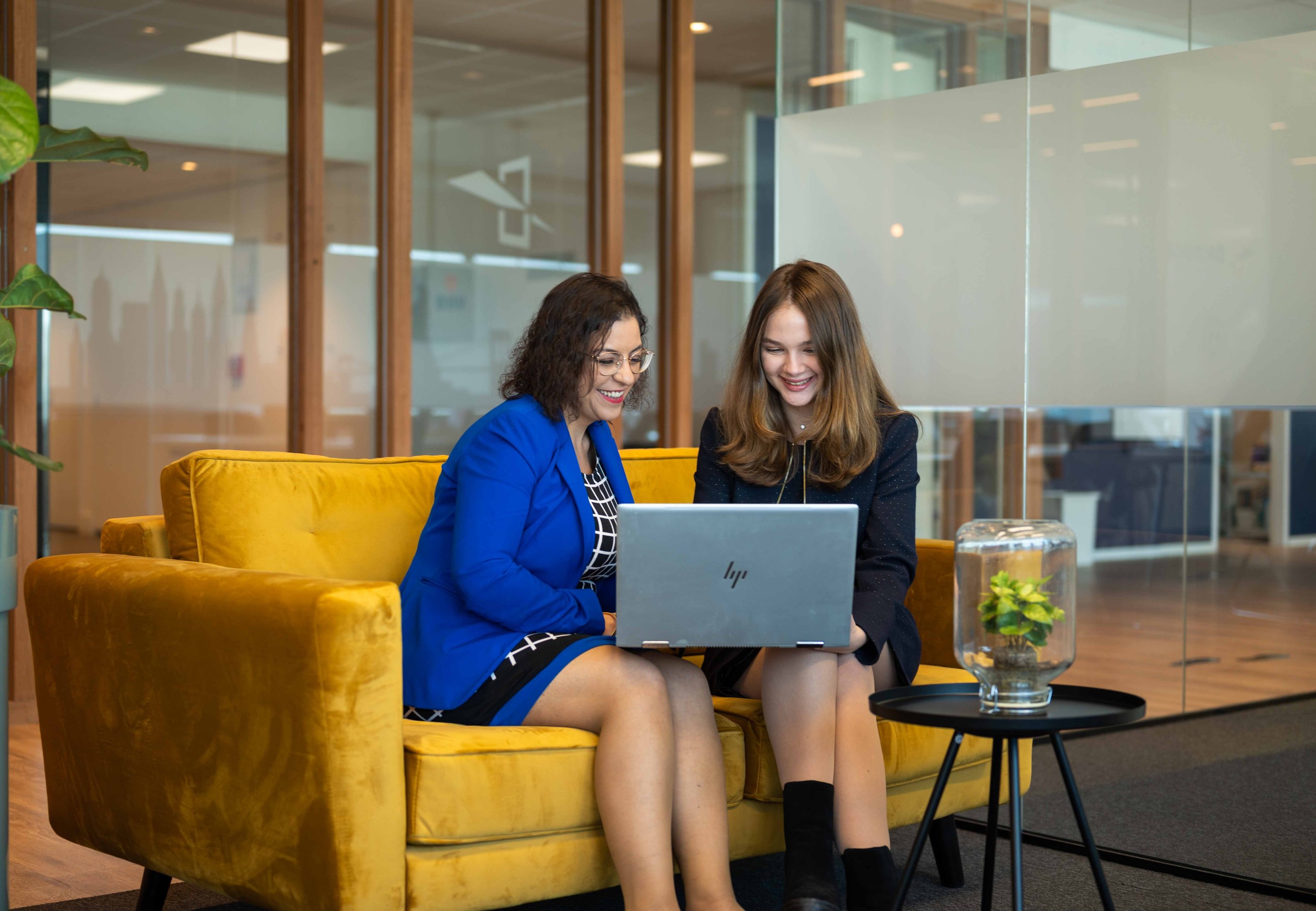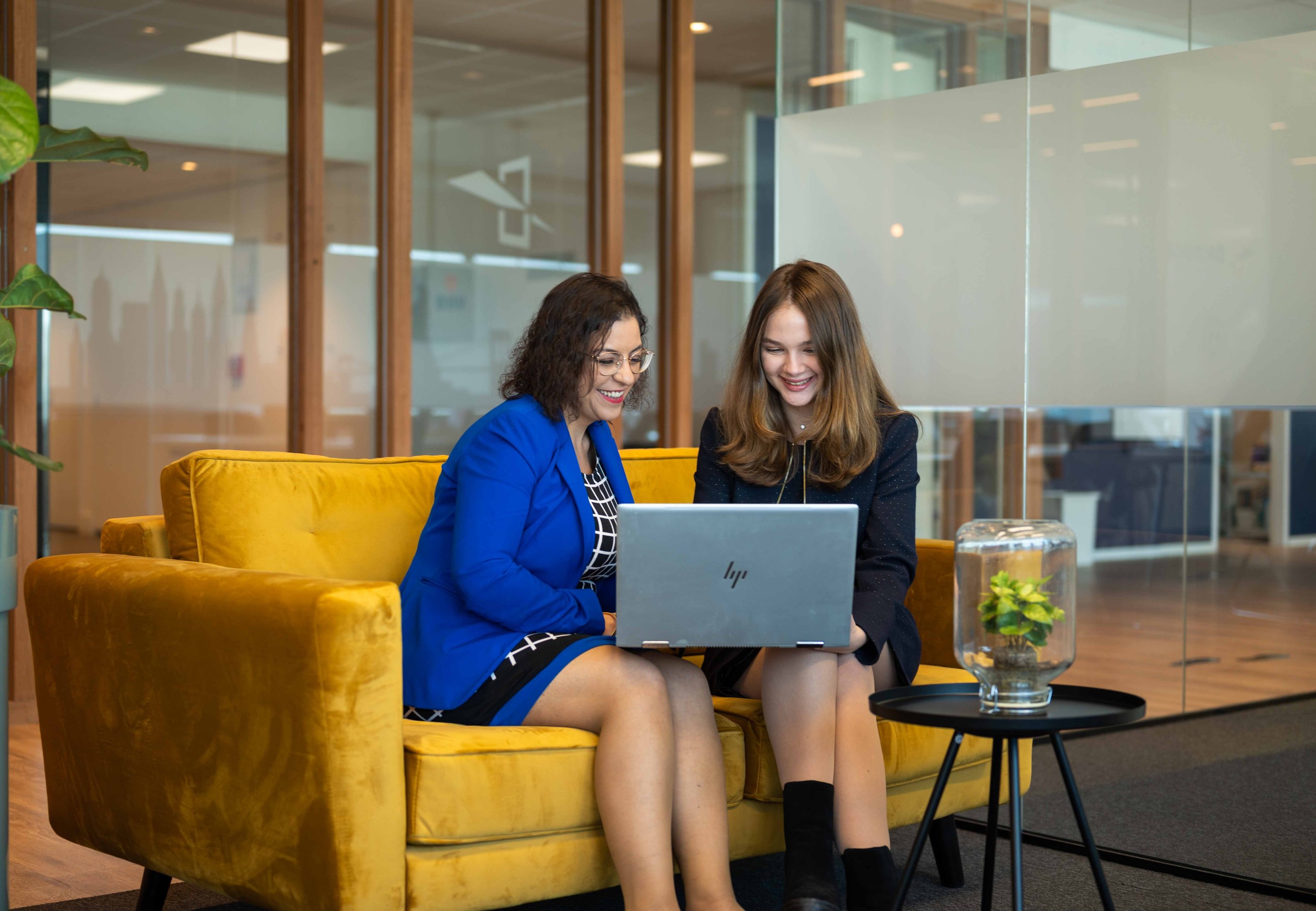 Stay up to date
Explore the latest news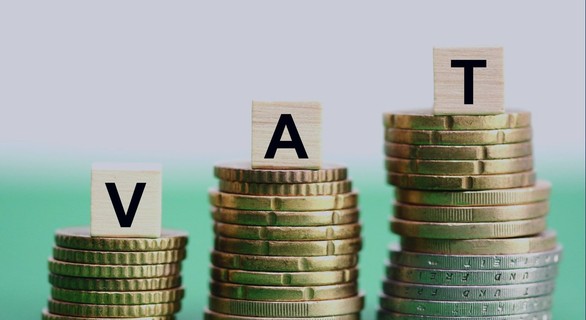 VAT on installation
on

January 5, 2023
If your business performs several transactions to a customer at the same time, like the delivery of goods and a service, it may be challenging to determine whether it should be treated as a single transaction or two separate transactions. The Netherlands offers simplification arrangements under which there is no need to be VAT registered.
Continue reading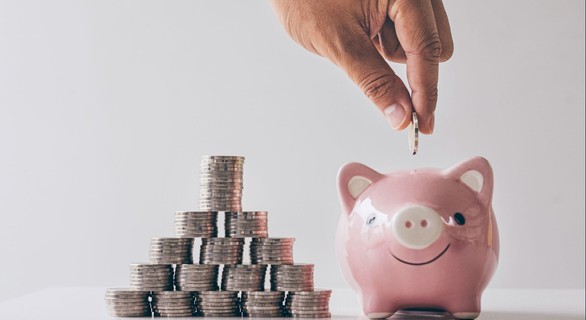 2023 Salary thresholds for Highly Skilled Migrants, Intra-Corporate Transferees, and EU Blue Card Holders
on

December 4, 2022
If your company wants to employ a valuable applicant from a non-EU/European Economic Area and Switzerland, you can either apply for Highly Skilled Migrant or Intra-Corporate Transferees (ICT) residence permits, or an EU Blue Card, which all have yearly changes in salary criteria.
Continue reading
Testimonials
What our clients say about us
"We have been using Briddge since we registered the BV years ago and they have provided us with much-needed expert advice on a variety of business, legal and tax situations. They always respond to us promptly and take the time to explain everything in detail. We thoroughly enjoy our working relationship with Briddge and appreciate their hard work."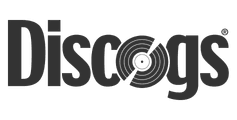 "Briddge is an excellent resource with their ability to handle accounting, tax and legal. They are smart, progressive, responsive and collaborative. A great partner to have in the Netherlands!!!"