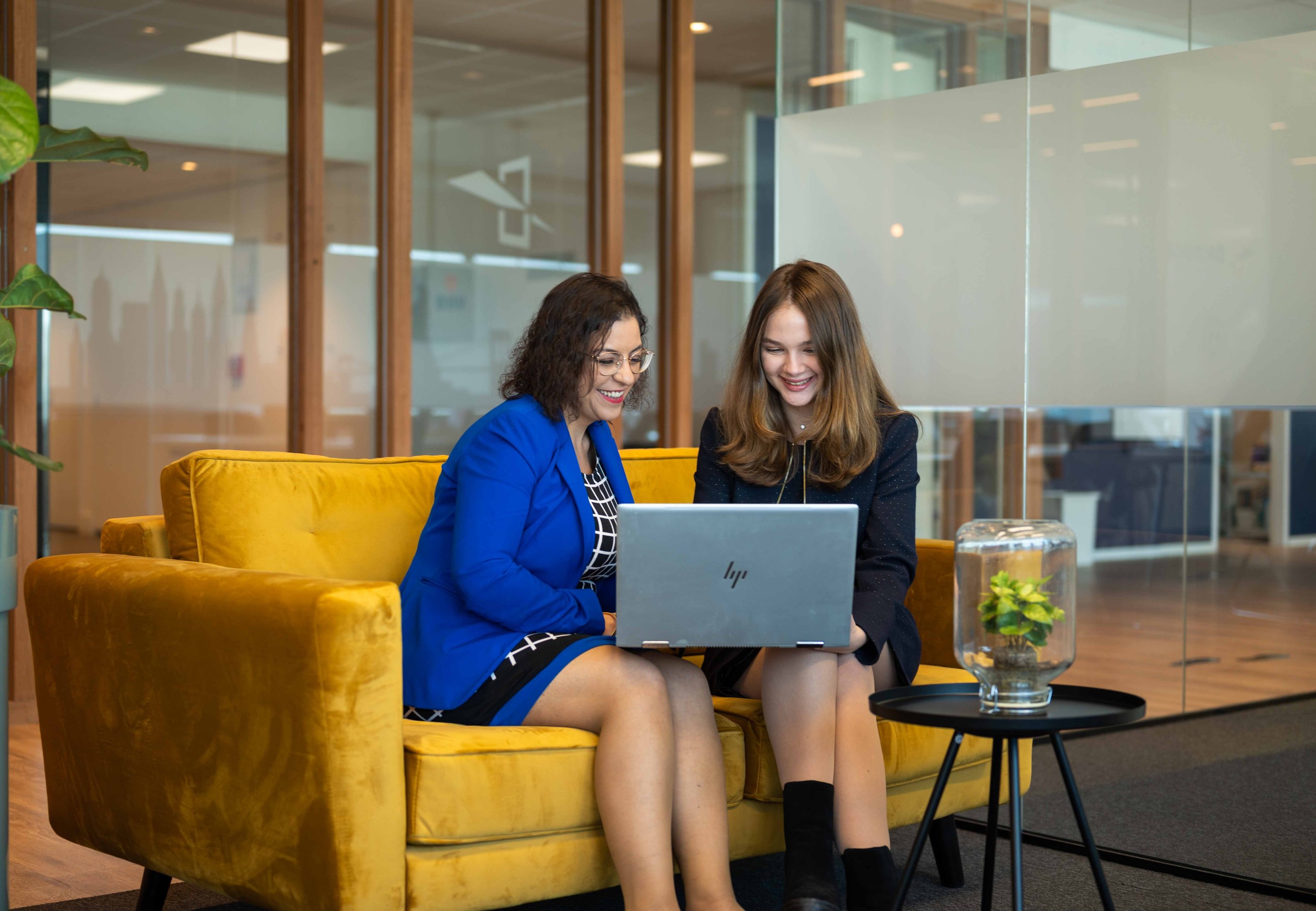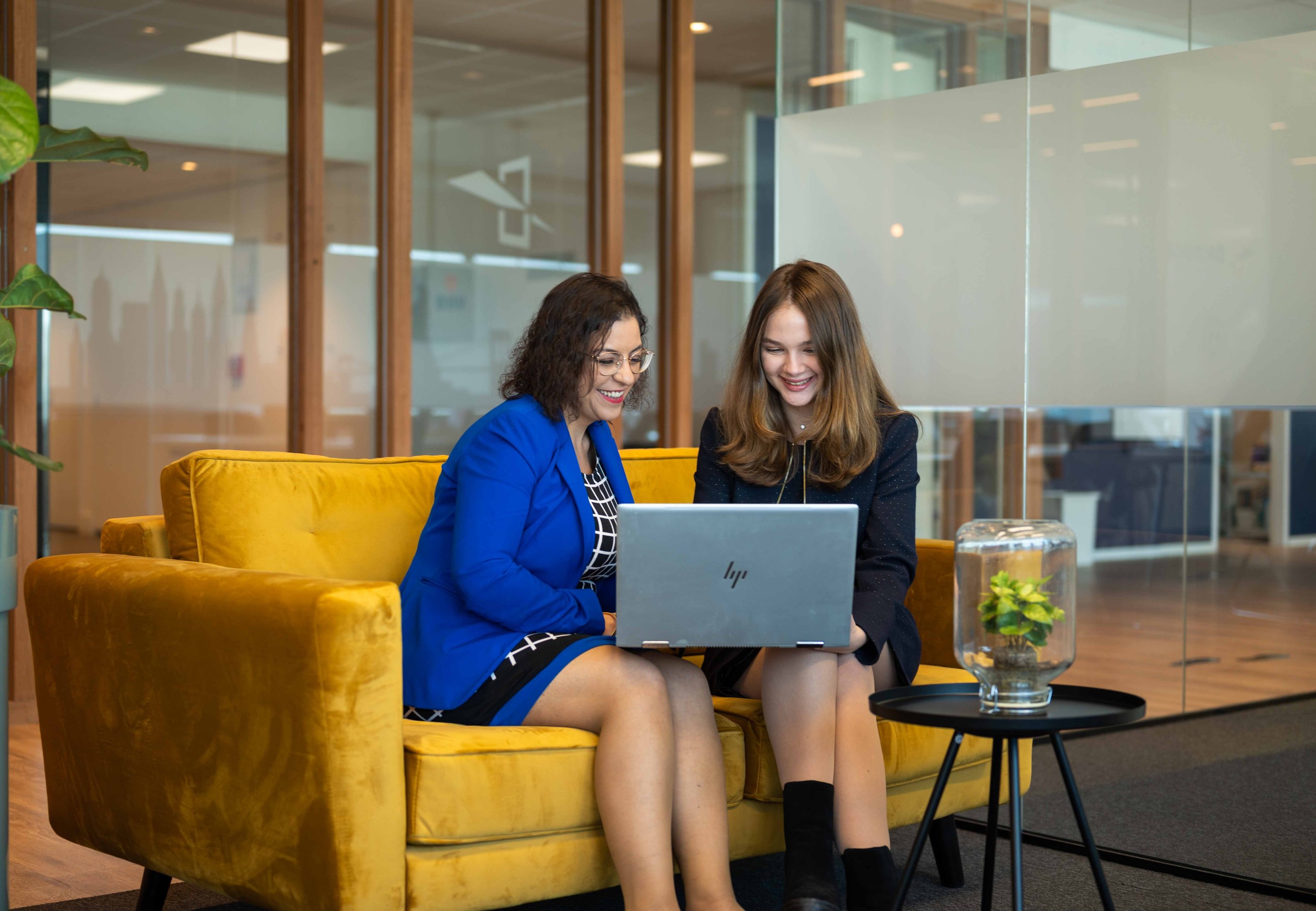 Stay up to date
Explore the latest news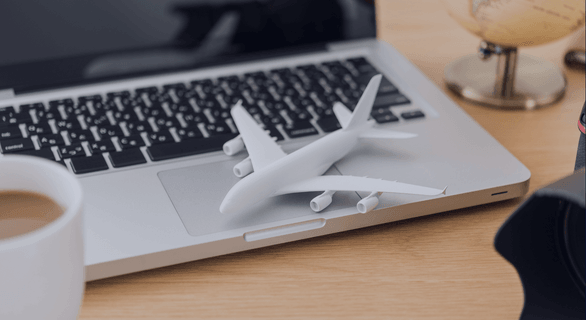 Hiring employees abroad
on

November 2, 2022
When you want to hire an employee who will be working in a country where your company has no business operations, you can consider five options that we outlined below, each with its own financial and tax implications. If you want to avoid business operations in a new country, the easiest way to hire an employee who will be working in that country is by engaging with a local contractor. The local contractor is not an employee but is a third-party service provider. You can engage a local contractor without registering your company in that country, but only in the situation that there is no real employer-employee relationship.
Continue reading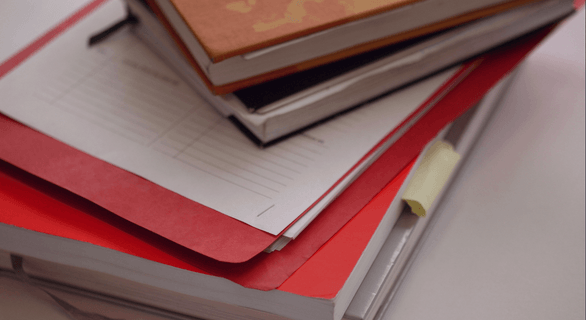 Rules and regulations internships
on

September 4, 2022
As the summer is ending, a lot of young professionals are looking for an internship, so we would like to inform you of the rules and regulations that Dutch employers should take into account when hiring an intern in the Netherlands.
Continue reading
Testimonials
What our clients say about us
"빠르고 유연한 일처리에 만족하고 있습니다."
"We are satisfied with the fast and flexible work process." 

"Briddge is a perfect solution for assisting foreign companies to navigate the legal and organizational issues of conducting business in the Netherlands and across Europe. Each member of their team has added value to help us grow and they have wide-ranging expertise and connections that make the impossible look easy."