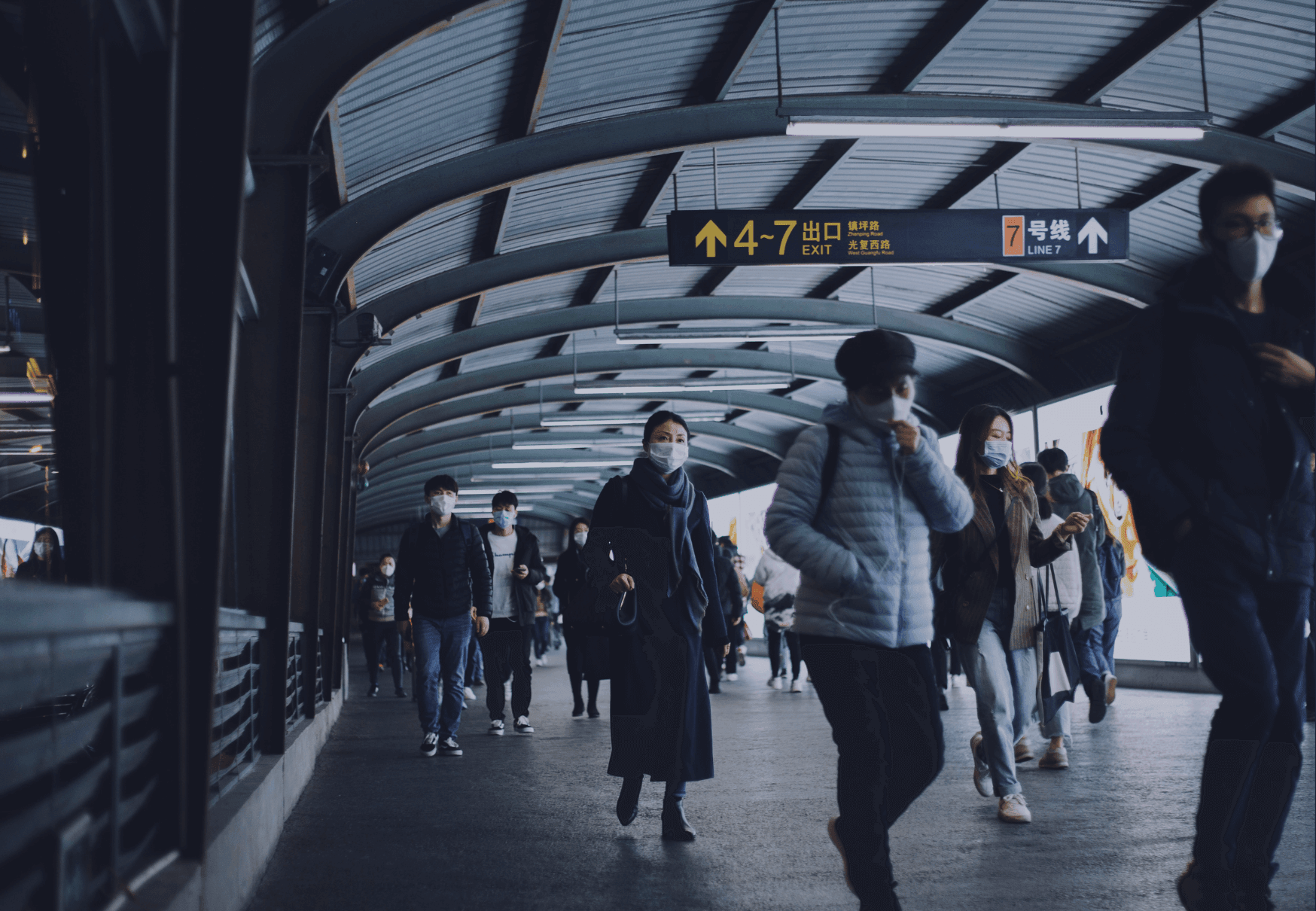 February 10, 2022
Fixed commute allowance 2022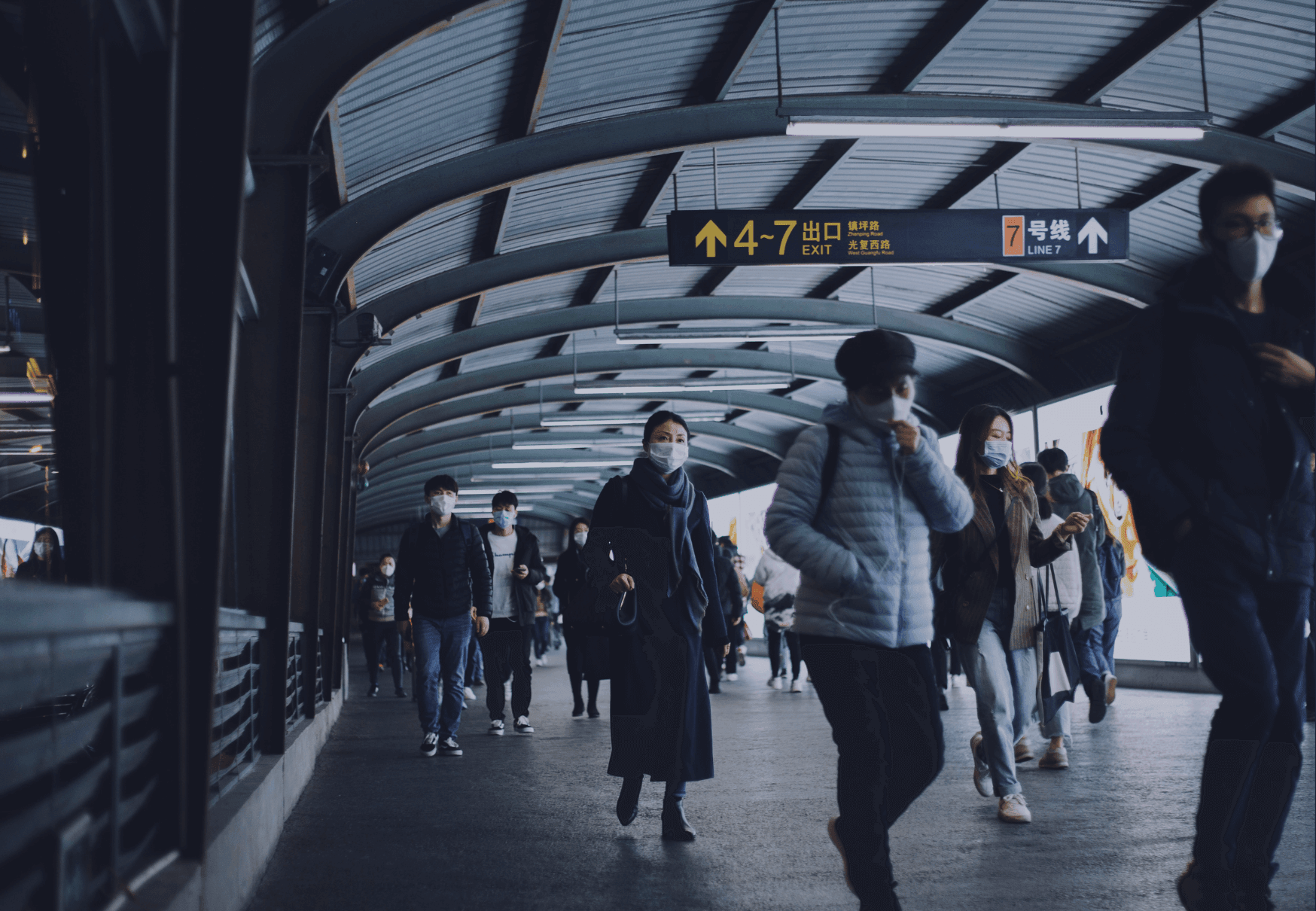 In the Netherlands, many employers used to compensate their employees tax-free for traveling to and from work. Due to Covid-19 regulations, most people worked from home, which drastically decreased the company's travel expenses. However, since the situation was temporary, people could still receive the tax-free commuting allowance.
As of 1 January 2022, employers can no longer provide a fixed tax-free travel allowance to home workers but can only provide a tax-free reimbursement for the actual travel to and from work with a maximum of €0.19 per kilometer. The fixed allowance is only possible when the employee travels to work for at least 128 days (60% of total workable days) per calendar year based on full-time employment. In case of part-time employment, the compensation requirement will be lowered accordingly, and the calculations should be prorated, based on the part-time percentage. An employer can also choose to provide the actual costs of tickets if the employees travel to work by public transport instead of the kilometer reimbursement. Please, note that employers are allowed to reimburse the travel expenses at a higher rate. However, the excess will be considered a taxable benefit and, thus, will not be included in the tax exemption.
If the employer also offers a tax-free working from home allowance and the employees work a half day from the office and a half day from home, the employer can either refund the travel allowance or the working from home allowance tax-free but not both for that day.
If you want to know more about the change in the fixed commute allowance, please free to contact us for further assistance. 
Stay up to date
Explore the latest news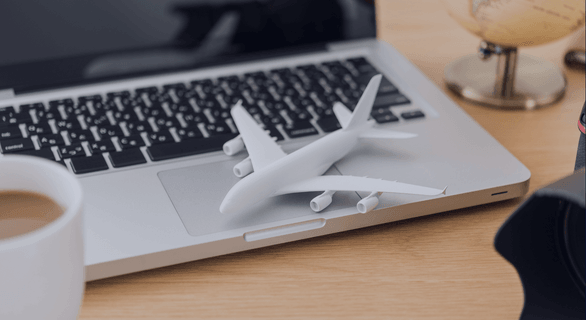 Hiring employees abroad
on

November 2, 2022
When you want to hire an employee who will be working in a country where your company has no business operations, you can consider five options that we outlined below, each with its own financial and tax implications. If you want to avoid business operations in a new country, the easiest way to hire an employee who will be working in that country is by engaging with a local contractor. The local contractor is not an employee but is a third-party service provider. You can engage a local contractor without registering your company in that country, but only in the situation that there is no real employer-employee relationship.
Continue reading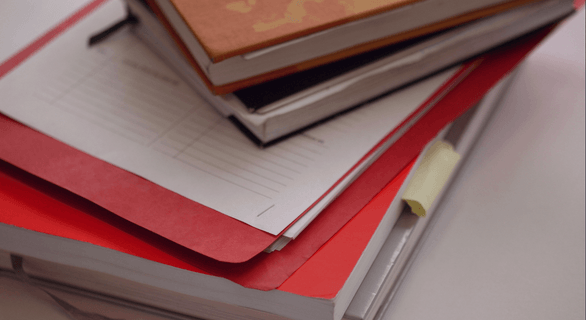 Rules and regulations internships
on

September 4, 2022
As the summer is ending, a lot of young professionals are looking for an internship, so we would like to inform you of the rules and regulations that Dutch employers should take into account when hiring an intern in the Netherlands.
Continue reading