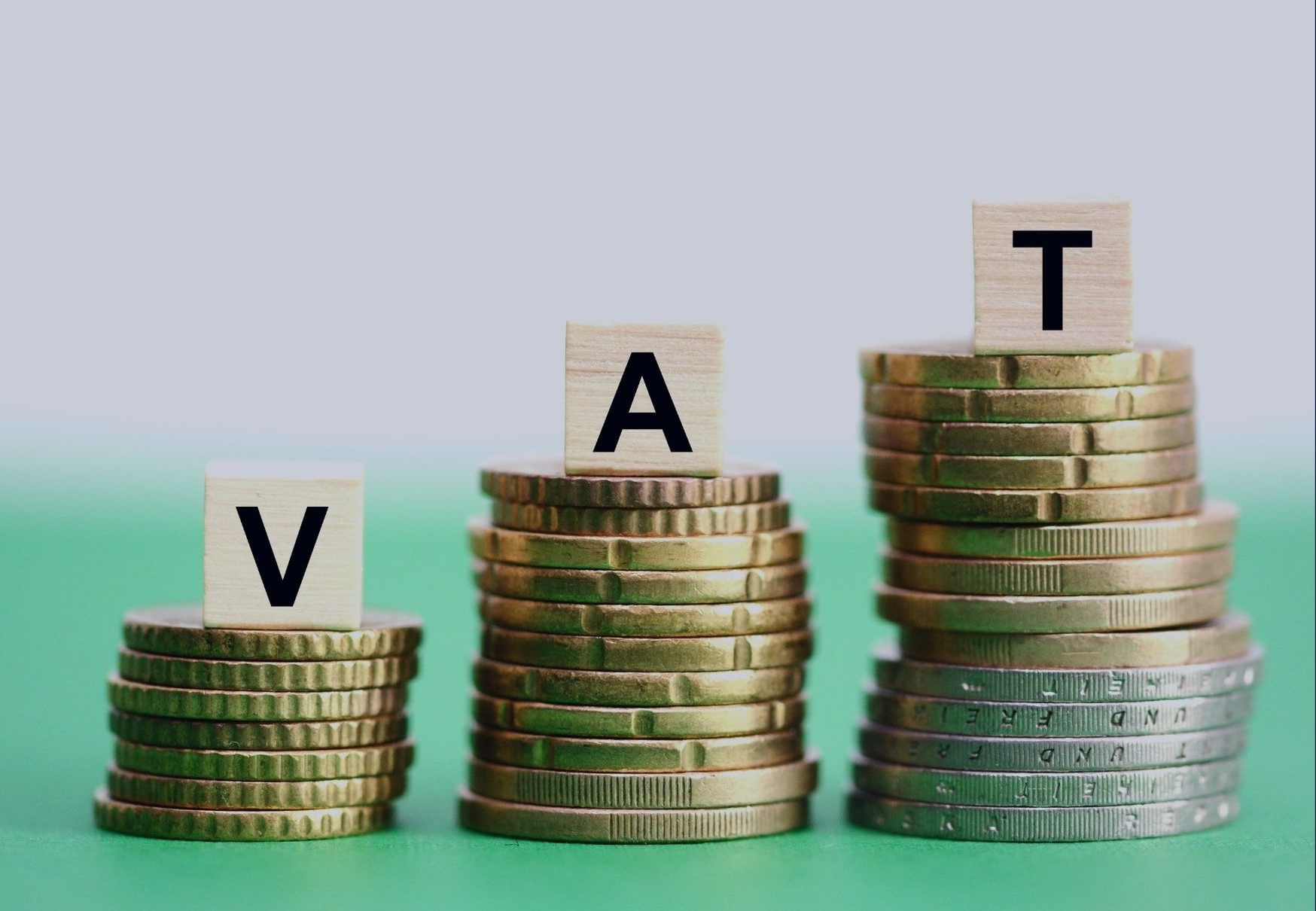 JANUARY 5, 2023
VAT on installation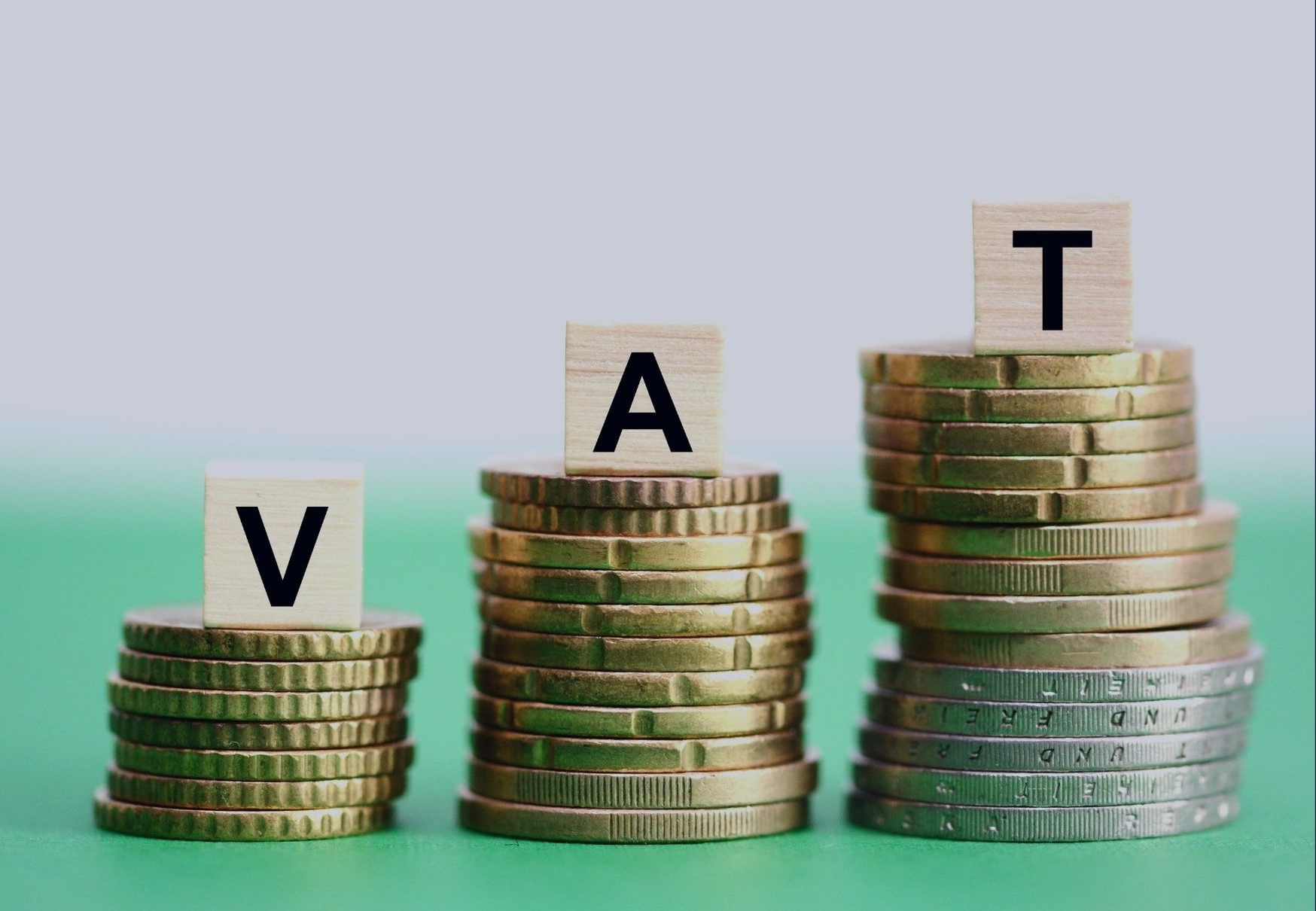 If your business performs several transactions to a customer at the same time, like the delivery of goods (sale of a machine) and a service (its installation), it may be challenging to determine whether it should be treated as a single transaction or two separate transactions. This is relevant for tax treatment when the business is across EU lands.
Normally, the supplier should be VAT registered in the country where goods are installed, as installation is a service, and services are taxed in the country of the buyer. Nevertheless, some EU Member States, like The Netherlands, offer simplification arrangements under which if you supply goods and the corresponding installation from another EU country, there is no need to be VAT registered in The Netherlands. The intra-EU transaction of both sales of goods and providing of installation service from another EU country to the Netherlands is then intended as one transaction and ruled under the reverse charge mechanism. The question is where in the other EU lands, and under which circumstances, the simplification agreement exists and how it is applied.
As there is a lack of harmonization among EU countries to determine the aforementioned, it is crucial to understand the specifics of transactions, how the EU destination country intends the concept of installation of goods, and whether the EU country offers simplification arrangements. Our Tax team can help you apply the correct VAT treatment according to each unique case and support your business to be locally compliant.
Please contact us if you have any questions or would like our assistance!
Stay up to date
Explore the latest news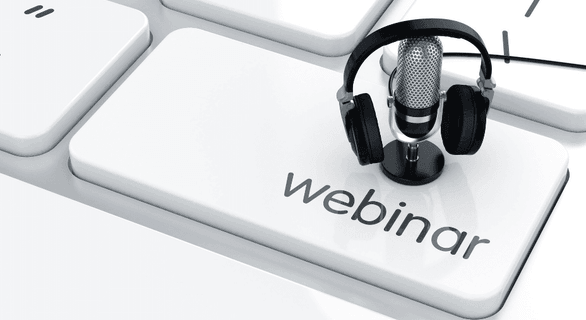 Webinar 'The Talent Puzzle; strategies for attracting and retaining top employees'
on

April 2, 2023
Attracting and retaining employees in the current market is a puzzle! How you do make yourself attractive to employees and candidates whilst also protecting your bottom line and fulfilling your legal obligations? In this unique webinar we will be discussing some of these challenges (and solutions!) from varying perspectives, not only from an employee and employer perspective but also what that means for employers from a legal perspective. From Benefits to Development, Remote Working to Sustainability, we will cover a broad range of subjects that are relevant to attracting and retaining staff in 2023.
Continue reading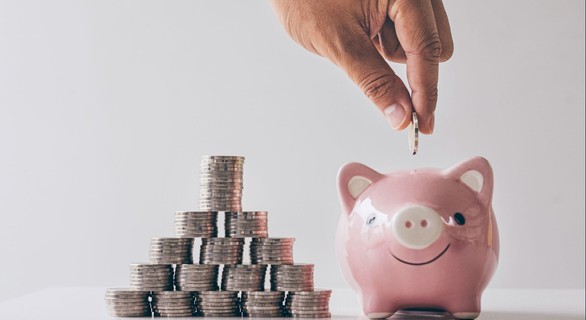 2023 Salary thresholds for Highly Skilled Migrants, Intra-Corporate Transferees, and EU Blue Card Holders
on

December 4, 2022
If your company wants to employ a valuable applicant from a non-EU/European Economic Area and Switzerland, you can either apply for Highly Skilled Migrant or Intra-Corporate Transferees (ICT) residence permits, or an EU Blue Card, which all have yearly changes in salary criteria.
Continue reading